Learn the right way to setup & access your Amazon seller account, which selling strategies exist, how to add products.
Course Content
Course: Set up the Amazon seller account from anywhere in the world
Course: Learn which selling strategies exist on Amazon and which are the most lucrative
Course: Add new products to sell through seller central account
Course: Learn how to get paid by Amazon no matter where you live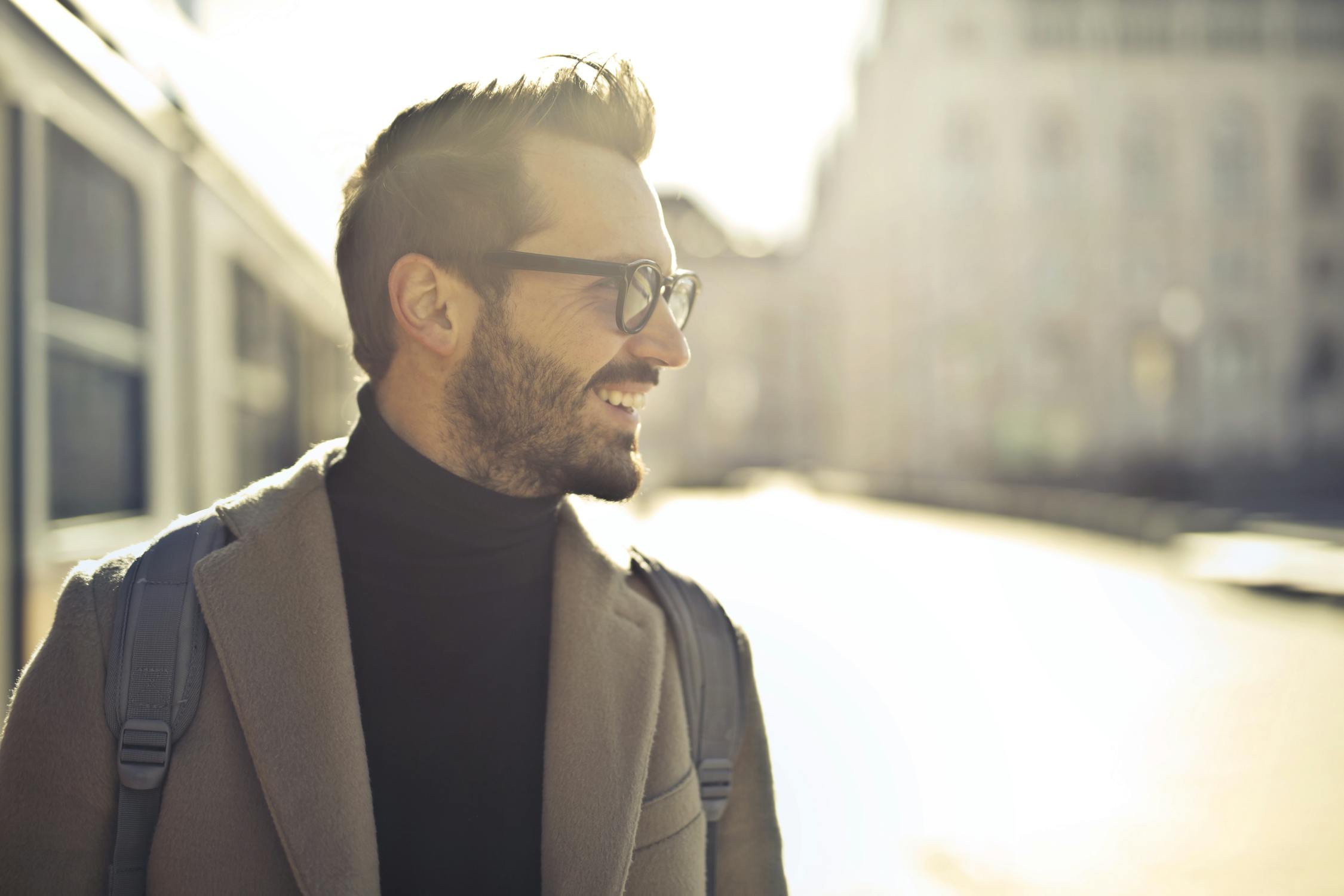 This is great a works really well. I wish I had got into this sooner. I would suggest everyone looks at this course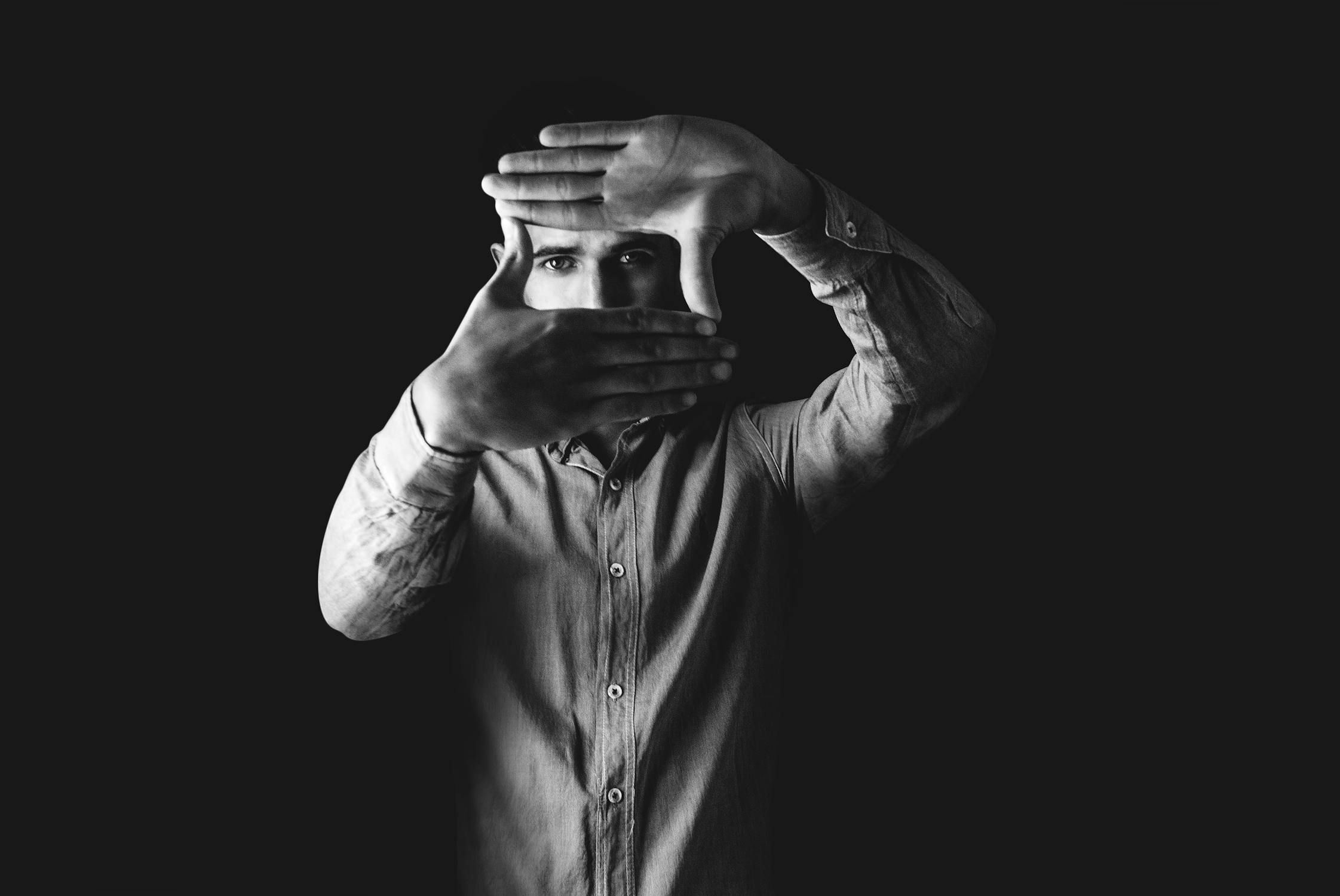 I've been looking to do something from home for a while and this course really has made me take action. if you want to look at this I can really recommend it. This is something that will make me my own boss for sure.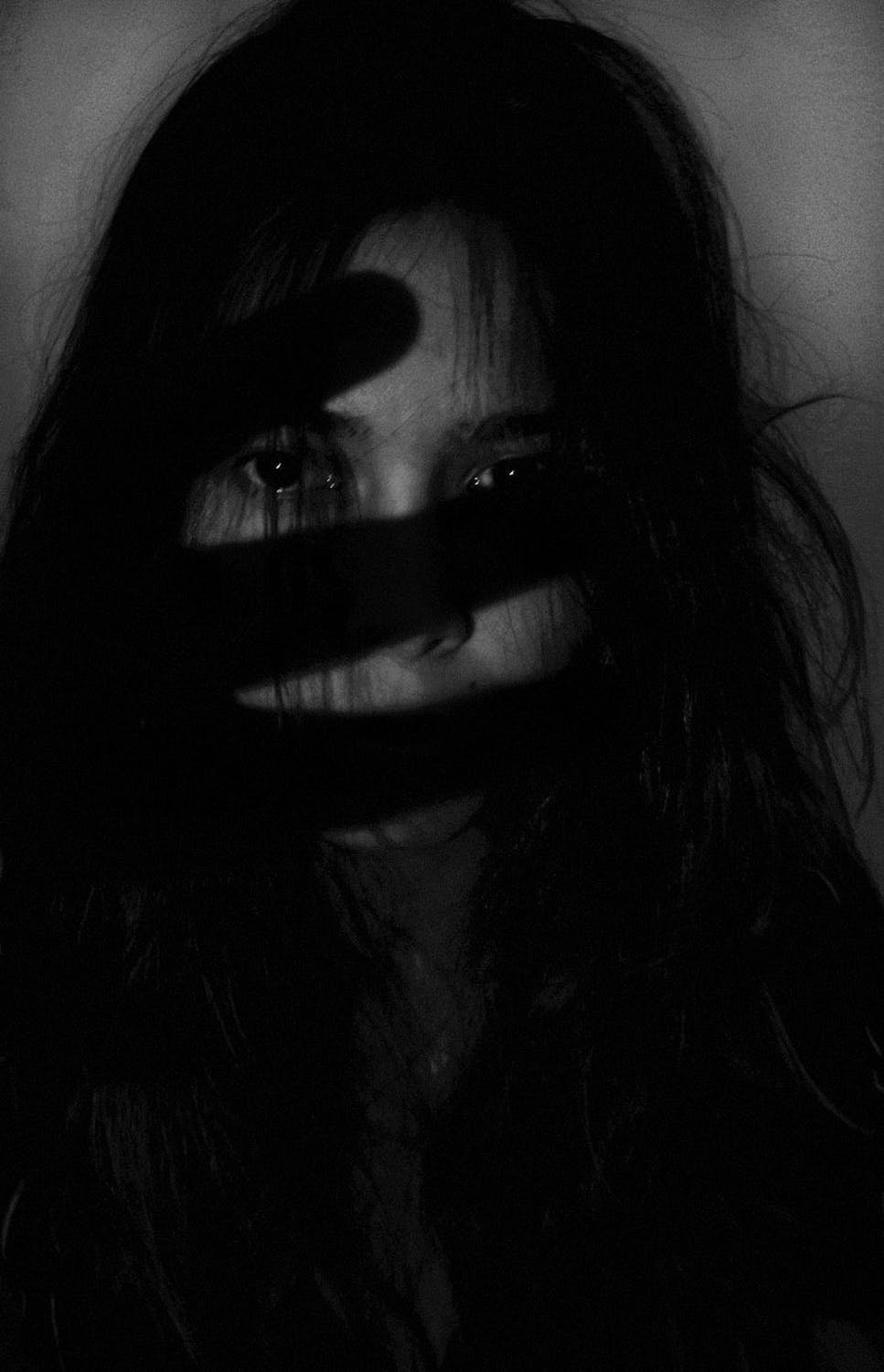 Working from home is great and this course has really been of great help. its helped me do all I ever dreamed. it really has given me more confidence to do it properly and make money very quickly too. thanks
Course Features
Student Enrolled:15
Created:07/09/2020
Duration:1 hour, 68 minutes
Skill Level:Beginner
Language:English